What division is Marist College football?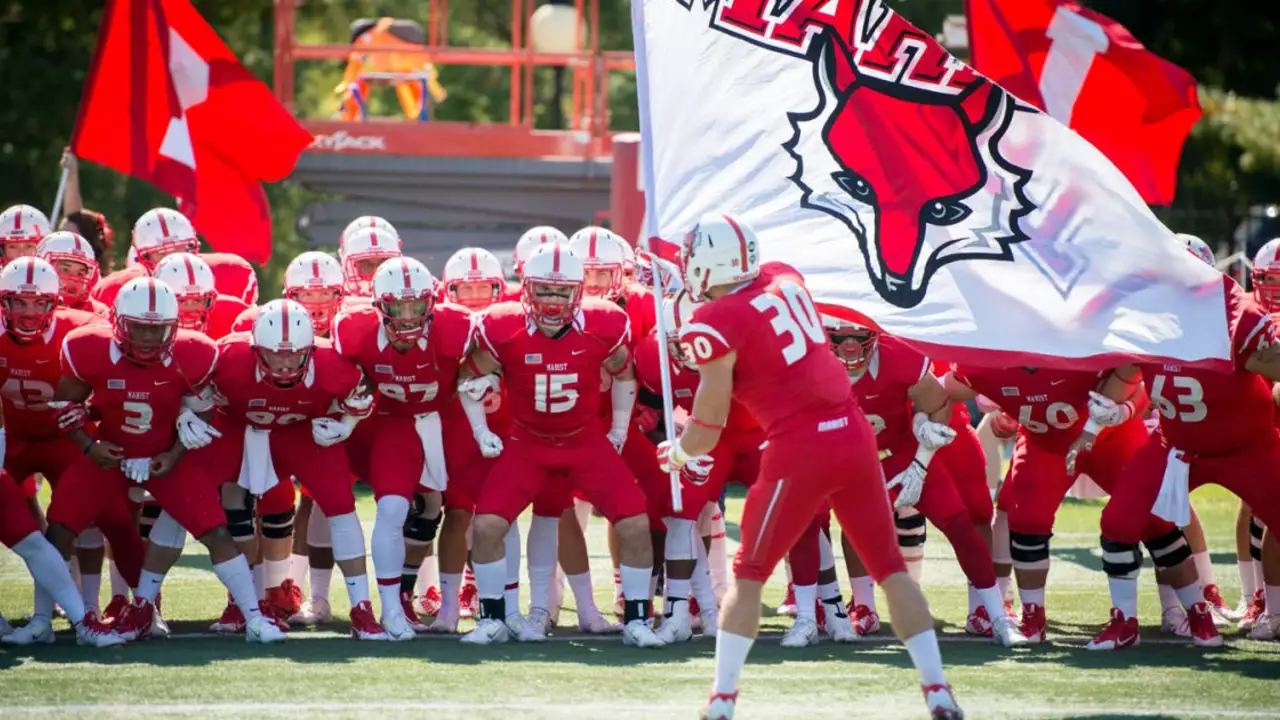 Jul, 22 2023
Introduction to Marist College Football
As a fervent football fan, I've always enjoyed investigating the different divisions and leagues that colleges participate in. Today, I'm thrilled to talk about Marist College and its football division. Marist College, located in Poughkeepsie, New York, has a football program that has been active for several years. But what division does Marist College football play in? That's what we're going to delve into in this blog post.
The NCAA and Its Divisions
Before we dive into Marist College's football division, let's first understand the National Collegiate Athletic Association (NCAA) and its divisions. The NCAA is the governing body for college sports in the United States, and it is divided into three divisions: Division I, Division II, and Division III. Each division represents a different level of competition and has its own set of eligibility requirements for student-athletes. The divisions are designed to ensure a fair and balanced playing field across the many colleges and universities that participate in NCAA sports.
Marist College Football: Division I FCS
Marist College football plays in the Division I Football Championship Subdivision (FCS), previously known as Division I-AA. The FCS is a division within Division I of the NCAA. It's a step below the Football Bowl Subdivision (FBS), which is where the most prominent college football programs participate. But don't let that fool you, the FCS still brings a high level of competition and some exciting football games.
Playing in the Pioneer Football League
Within the FCS, Marist College football competes in the Pioneer Football League (PFL). The PFL is a non-scholarship league, which means that the schools in this league do not offer athletic scholarships for football. This is quite unique in Division I football, where scholarships are often a significant part of the recruitment process. Nonetheless, the PFL has a reputation for a high standard of play and academic excellence.
History of Marist College in the FCS
Marist College has been a part of the FCS since the program was elevated to Division I in 1993. Since then, the Red Foxes, as they are affectionately called, have had their fair share of ups and downs. However, they have consistently shown a commitment to the growth and development of their student-athletes, both on and off the field. The team has produced several notable players who have gone on to professional careers in the sport.
The Impact of Division I Status on Marist College
Being a part of Division I has a significant impact on Marist College and its football program. Division I status brings a higher level of competition, increased exposure, and the opportunity to compete against some of the best football programs in the country. It also helps in attracting talented student-athletes who are looking for a competitive football program in addition to a strong academic institution.
Looking Forward: The Future of Marist College Football
As we look to the future, it's clear that Marist College football has a lot to offer. Despite the challenges that come with being in a non-scholarship league, the program continues to compete at a high level and produce top-tier student-athletes. While it might not have the same level of recognition as some FBS programs, the team's dedication to excellence on and off the field makes it a significant player in the FCS. As a fan, I can't wait to see where the Red Foxes go from here!